Skip to Content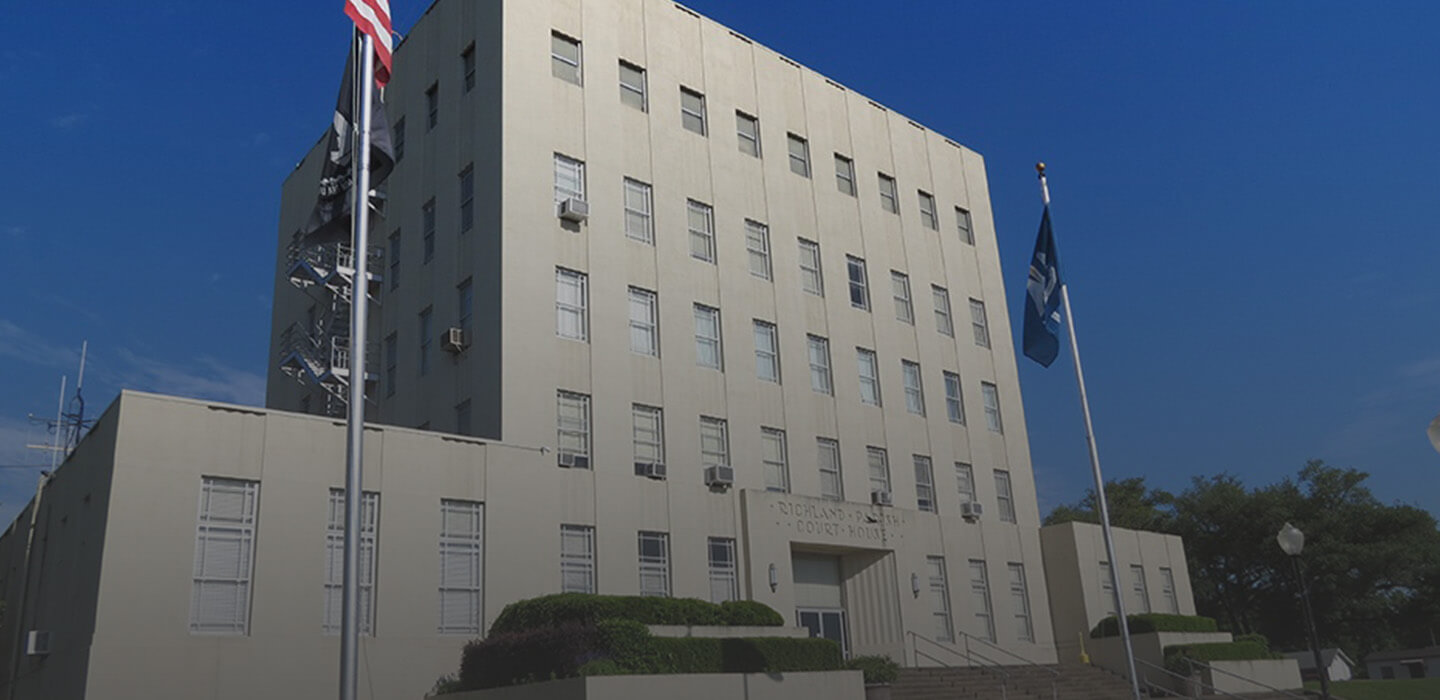 The Pride of Richland Parish
Rayville, LA
Come Stay & Play With Us
Welcome to the small but lively town of Rayville! Here, you will find all the southern charm and hospitality our state is famous for, along with friendly faces and up-and-coming businesses ready to offer whatever you need! As the largest community in Richland Parish – 3,695 people according to a recent census – we consider ourselves an integral part of the heart of northeastern Louisiana.
Town of Rayville Resources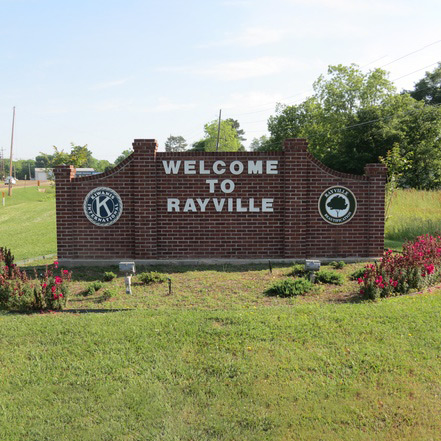 What Rayville, LA Has to Offer
Our Mayor, City Council, Police, Fire, and Public Works work diligently together with our all residents to make our town a beautiful and thriving place to work and live. For all our efforts, Rayville, LA is now home to the type of exciting industry, tourism, and local government you'd expect from a somewhat sleepy, but still very active, down-home town.
Here in Rayville, we know that once you visit with us, you'll never want to leave. Stop in for a bite to eat at Stonehouse, Big John's, Gees Dehlco Grill, Feed Lot or the San Miguel Cantina. Stay for the nightlife and have yourself a real southern experience. However you choose to enjoy yourself, make sure take advantage of all that Rayville has to offer!
For More Information About Rayville, LA
Get in Touch Today
109 Benedette St.
Rayville, LA 71269
PO Box 878
Rayville, LA 71269
Monday: 7:30 AM – 4:30 PM
Tuesday: 7:30 AM – 4:30 PM
Wednesday: 7:30 AM – 4:30 PM
Thursday: 7:30 AM – 4:30 PM
Friday: 7:30 AM – 11:00 AM