Skip to Content
Town Attorney & Magistrate
The Town Attorney & Magistrate of Rayville, LA
The Town Attorney & Magistrate are headed up to two prominent members of the Town of Rayville: Mr. Damon Kervin and Mr. James Berry. You can learn more about them and their distinguished careers below.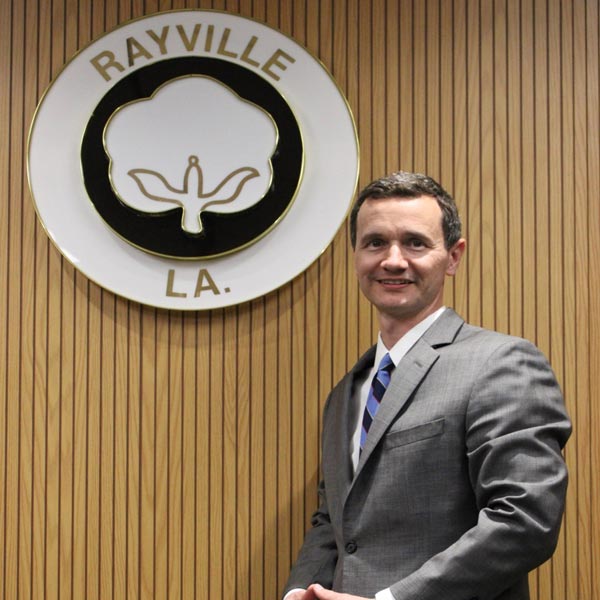 Damon D. Kervin
Attorney at Law
318-728-3060
Fax: 318-728-4060
Town of Rayville Attorney, Damon D. Kervin, is a Richland Parish native. He is a graduate of Rayville High School, the University of Louisiana at Monroe, and Texas A & M University School of Law (formerly Texas Wesleyan University School of Law).
Mr. Kervin has been the Town of Rayville Attorney since March 2013. He formerly served as a prosecutor in both the First Judicial District (Caddo Parish) and the Sixth Judicial District (East Carroll, Madison, and Tensas Parishes) as well. Currently, Mr. Kervin has a successful personal injury practice with offices in Rayville and Shreveport, LA.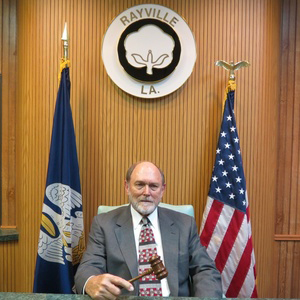 James W. Berry
Assistant District Attorney
James W. Berry, a 1971 graduate of Louisiana State University Law Center, moved to Rayville, Louisiana in 1972 and entered the general practice of law. He was Assistant District Attorney for over 28 years and has been Magistrate for the Town of Rayville for over 24 years.
For more information about Mr. Kervin, Mr. Berry, or the office of Attorney & Town Magistrate, please feel free to contact us at 318-728-2011.
Come Experience Real Southern Charm