Skip to Content
Exciting Activities for Kids & Adults
We in the town of Rayville, LA encourage kids to develop their own activities, leadership skills and above all, strive to understand and utilize the importance of academics through group discussions and activities.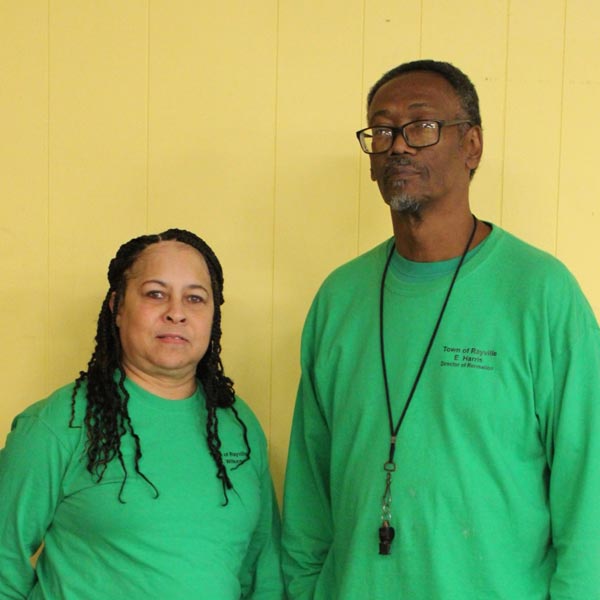 Elmo Harris, Director
Josette Wilkins, Assistant
Under the leadership of Director Elmo Harris and Assistant Josette Wilkins, the Rayville Recreation Department continues to offer a variety of recreational activities and programs for both children and adults. The Rec Center has also become an essential place of encouragement and motivational support for kids to pursue their dreams of becoming professional football or basketball player.
For more information about the Recreation Center in Rayville, LA, or to find out how you can help nurture the dreams of the young through volunteer opportunities, call us at 318-728-2011.
Come Experience Real Southern Charm